Re-Imagine What's Possible!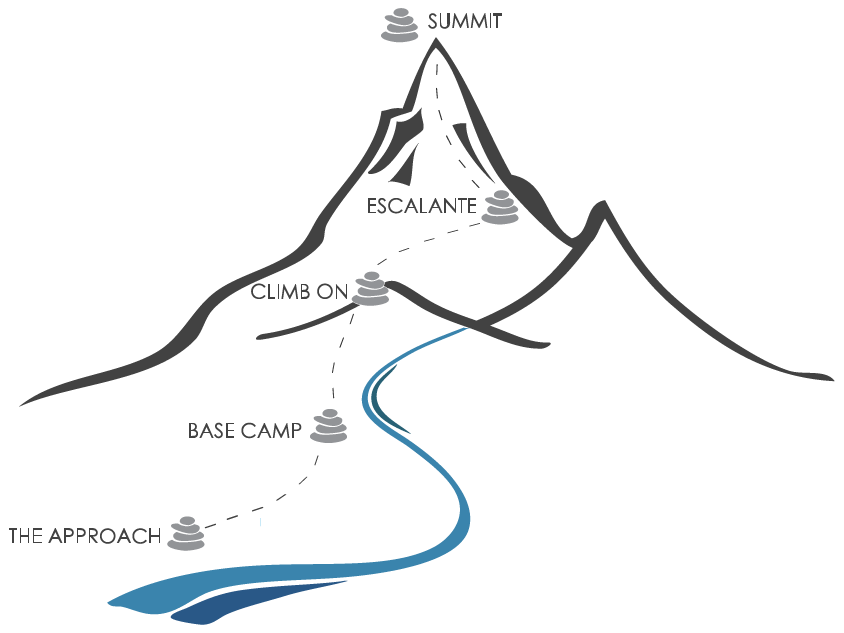 How High Are You Willing To Go?
Adventure Wellness offers laser-focused, inspiring, and achievable coaching options for women with an adventurous spirit and an appetite for a full life.
Each coaching program is specifically designed to help build the foundation of energy, health and balance necessary to step out and accomplish big goals and dreams.
You + Me: Let's Work Together

Ann Aubin Gibson – M.S., CHHC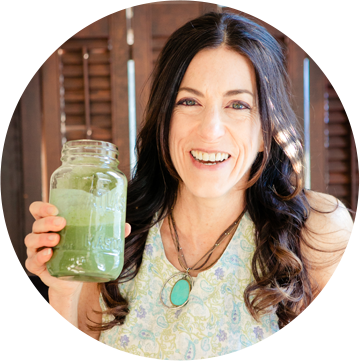 Holistic Health Coach
Functional Medicine Practitioner
Nutrition Professor
Helicopter Pilot
World Traveler
Runner
Climber
Cyclist
Solo Explorer
Travel Guide
Wanna live a life full of freedom, radically vibrant health, and generous helpings of "hell yeah"?! If you landed on this page, I reckon you echoed back, a "hell yeah"!…which is why I've created laser-focused, inspiring, and doable coaching options for my tribe-women with an adventurous spirit, an insatiable appetite for living, more energy, & answers to their burning health questions.

---

Adventure Wellness Success Story
I came to ann with chronic stomach pain that I was suffering for over 5 years. I had seen numerous doctors and tried many different remedies and elimination diets. I was working with a limited amount of foods. I was not in a great place. Once i started to work with ann she methodically moved through all the concerns and issues in a very personal and friendly way. We did some tests and ultimately determined the root causes of my pain and discomfort. She worked diligently on helping me to get better. I am proud to say that ann is my savior and brought the happiness back in my life. Today I eat a full list of foods and have rarely felt sick. I take a smart mix of supplements that help me remain healthy. Ann is fantastic to work with and a great partner to getting healthy, balanced and happy.