Just a quick *blessing* wish for you and yours during this sacred time of year!
It's been fun the last few weeks being back in touch with you, and hearing back from several people on my list about your life and what you'd like to see from me and Adventure Wellness in 2017.  Keep the inspiration coming!
May so much beauty, peace, and joy fill your life
these last days of 2016, and into the new year.
For fun, here are a few photos from the last couple of weeks here in CB . . .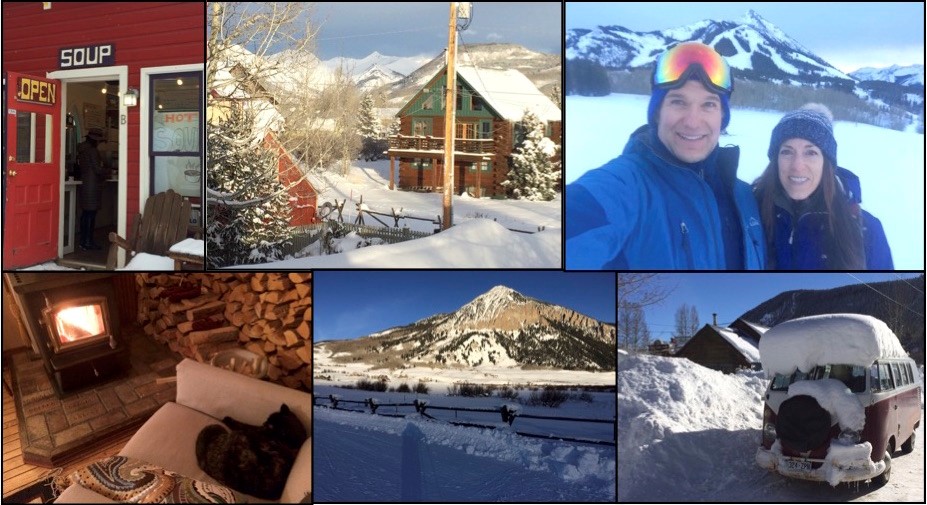 Stay warm!
InJoy ~
Ann

P.S. If you missed the 50% off sale on the Adventure Wellness Recharge Kit (cleanse) and Sessions with me, you can read more here: http://adventurewellness.com/perfect-gift-promised/

P.P.S.  And if you missed the reason I'm doing a sale, you can read more here:  http://adventurewellness.com/sshhh-can-keep-secret-view-report-campaign-preview-html-source-plain-text-email-details/  10% of proceeds will go to support families who've lost a loved one to avalanche fatalities.
HEY! ARE YOU ON MY EMAIL LIST YET?
IF NOT, YOU'RE TOTALLY MISSING OUT ON THE GOODS.