Hi again AW tribe!  I only recently learned about this amazing New Year's incentive from doTerra and had to share it! …
Anyone who opens a new wholesale account of $100 or more (which anyone can do), not only receives all the benefits of a wholesale account (25% off for life; an additional 10-30% back in points to cash in for more products FREE), with no obligation or commitments at all, but they also receive an extra $100 back in points next month.
Now, I don't know about you, but getting $100 worth of essential oils
for FREE sounds like a pretty sweet deal to me.
Sadly, I don't qualify because I already have an account. But if you don't, now's your chance.
As they say: Get in while the gettin's good. 🙂
Just reply to me (ann@adventurewellness.com) for the PROMO Code and I'll send you the doTerra LIVING Magazine with all the oils and essential-oil products (like skin care, cleaning products, soap, etc), so you can "shop" for what you want, and we'll take it from there.
Be well, Be free!
~ Ann
P.S. Only 8 days left to spend $100, get $100. RSVP if you don't want to miss out. 🙂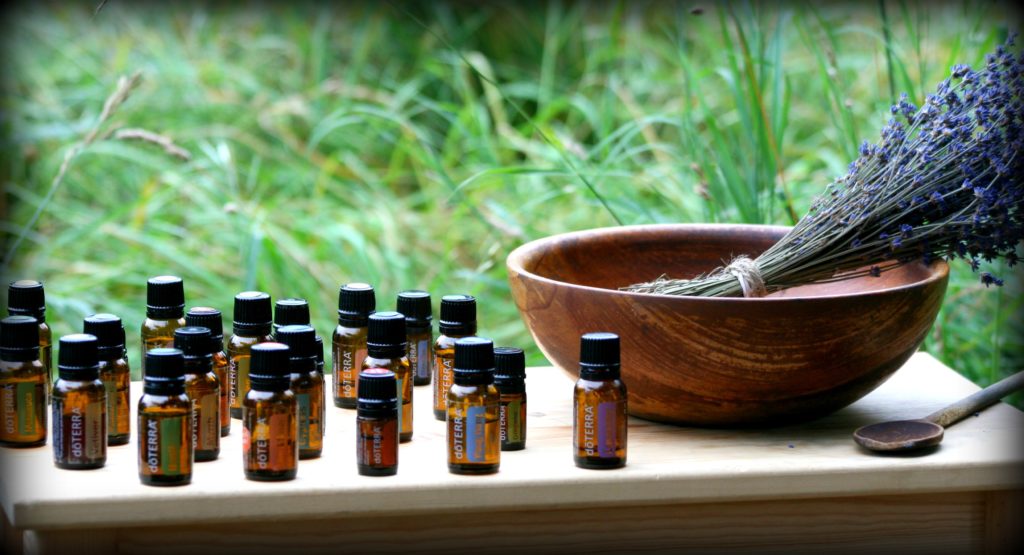 HEY! ARE YOU ON MY EMAIL LIST YET?
IF NOT, YOU'RE TOTALLY MISSING OUT ON THE GOODS.